Here at PastTax.com, security is our number one priority; our partnerships with these security giants makes your information as secure as possible.
Trustwave®

Smart security on demand. Trustwave helps businesses fight cybercrime, protect data and reduce security risk. With cloud and managed security services, integrated technologies and a team of security experts, ethical hackers and researchers, Trustwave enables businesses to transform the way they manage their information security and compliance programs.
The Norton Secured Seal is the most trusted mark on the Internet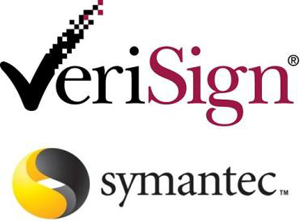 Symantec SSL, formerly from VeriSign, takes protection and trust to a whole new level - They are dedicated to investing in the online security ecosystem, and will continue to lead the field with the most recognized trust mark on the internet. They provide nurmous security services and just to name a few they protect the transfer of sensitive data on websites, intranets, and extranets which includes up to 256-bit encryption, daily malware scanning and vulnerability testing, ECC and DSA algorithm agility and more.
Godaddy® Certified Domain

This domain has passed the domain origination verification process through GoDaddy.com®. At the time the certificate was issued, the database contained valid email addresses for the Administrative, Technical, and Registrant contacts of this domain name, and the email addresses provided by the Subscriber have either not changed, or were re-verified after any changes to the email addresses provided by the Subscriber were made.
P3P Privacy Compliant Site

The Platform for Privacy Preferences Project (P3P) is a protocol allowing websites to declare their intended use of information they collect about web browser users. Designed to give users more control of their personal information when browsing, P3P was developed by the World Wide Web Consortium (W3C).